Pergo Extreme Luxury Vinyl
Pergo Extreme luxury vinyl isn't just Pergo's most premium product, it's an entire class of spectacular floors that can take any room in your home to the next level. And the collection is as extensive as it is durable. Choose from 60 authentic designs including wood-looks, stone-looks, and — for the very first time — tile, each inspired by nature and built to last a lifetime.
High Performance Runs Deep
Pergo Extreme – Deeper Visuals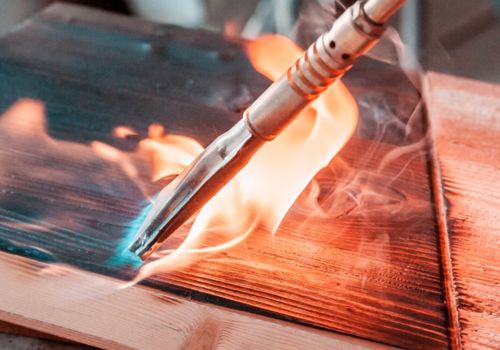 Allow Pergo's meticulous designers and singular techniques to transform your home with some of the most extraordinary designs ever achieved in flooring. Pergo's never-before seen tile selection offers new opportunities for your home and our wood-burned looks include extraordinary charred patterns for one-of-a-kind, authentic visuals in every plank. In other styles, gold-painted bevels and dramatic, large format marble tiles create impactful floors and unforgettable places.
Multi-Width Options Available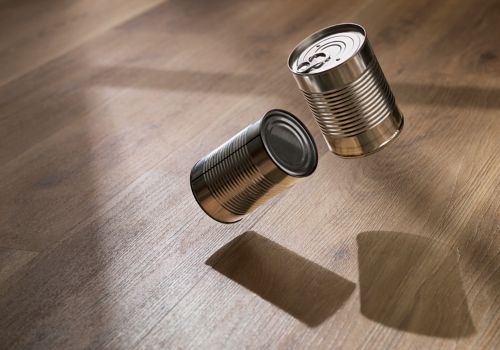 60
Exclusive Styles
Pergo Extreme – Deeper Protection
Deeper Protection
Impressively durable and 100% worry-free. The innovative engineering behind Pergo's toughest designs make sure your floor is ready for whatever lands on it. Each plank is constructed with a solid stone-plastic composite and layered with an enhanced lacquer finish. The result is a strikingly beautiful floor that's dent-proof, pet-proof, kid-proof, and waterproof.
100% Dent-Proof
100% Waterproof
100% Kid- & Pet-Proof