Residential Carpet
Leading Carpet Provider in Panama City
Let's Carpet Panama City
Explore our collections of
beautiful carpeting.
Carpet In Home Estimates
Visit Our Showroom Full Of Carpet
or Have Flooring Depot come out
for a Free In Home Estimate.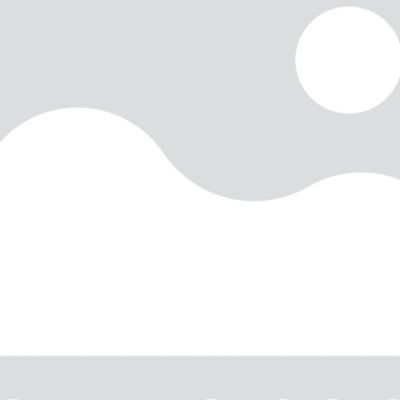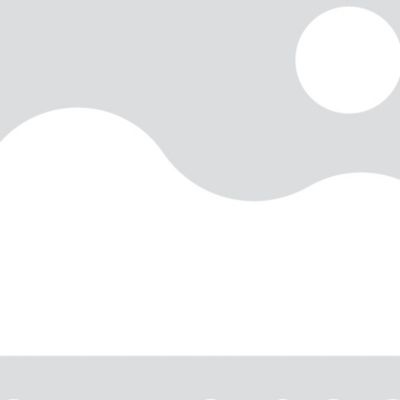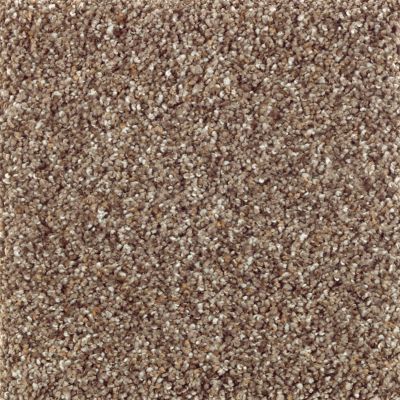 Why Choose Carpet?
Carpeting delivers warmth, style and comfort like no other flooring. When it comes to decorating a room, only carpet offers thousands of colors, patterns and textures. From bold and vibrant to a plush neutral — carpet personalizes your space. Carpet also enhances your home's comfort, cushioning footsteps and providing a soft spot for play. Noise also becomes less bothersome as carpet muffles sound from electronics and foot traffic. When you choose carpet, you get so much more than a beautiful floor.  We sell and perform carpet installation in Panama City and surrounding cities, including Chipley, Marianna, and Blountstown.
Carpet Installation Panama City FL