MSI EVERLIFE™ LVT FLOORING
MSI's Everlife Luxury Vinyl Tile (LVT) Collection stands up to the busiest of homes and light commercial spaces, without sacrificing comfort or style. We carry all the styles and colors made by MSI and have a professional sales staff ready to answer any question you may have. Give us a call and we will help you create affordable, easy-care floors with a range of today's trendy floors in a 6×48" and 7×48" wood-look luxury vinyl planks in two versatile lines: DryBack, a flexible glue-down vinyl flooring, and Rigid Core—a next generation, 100% waterproof vinyl plank flooring featuring an easy-install locking system. Both are covered with CrystaLux™, a wear layer which protects against everyday life—including scratches, spills, pet accidents,and sun damage. Warranty-backed and Floor Score and Green Guard Gold certified, the Everlife Collection is pioneering LVT flooring.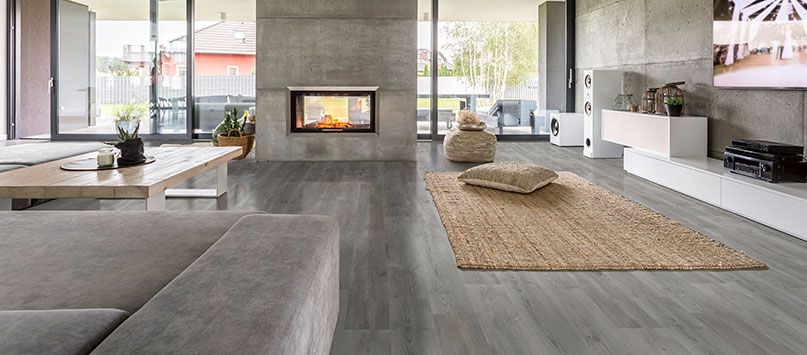 If you are looking for a great waterproof flooring that you can install in your kitchen or bathroom, MSI rigid core is a great solution. Never worry about those leaks in your kitchen or bathroom again and still get a great hardwood look. Rigid core also holds up against the stress of traffic and the wear and tear of children and pets. With the real to life hardwood flooring design of MSI rigid core there is no reason not to say yes to MSI luxury vinyl products.
MSI Flooring Visualizer
VISUALIZE ANY FLOOR
Remodeling? Want to try new flooring looks in your home?
MSI continues to innovate and re-envision how customers select natural stone and tile for their interior and exterior design. Our tools are designed to easily show you, in real time, how flooring will look in your space.
Try our Floor Visualizer with these 3 easy steps.
Floor-visualizer
1
Select any flooring product from our website
2
Snap and upload a photo of your room or pick a room scene
3
See our products in your room in seconds Floor-visulizer